Virginia Veterans Cyber Training Pilot
In an effort to address the growing demand of over 17,000 cyber jobs available across the state of Virginia, Cisco, Amazon Web Services (AWS), (ISC)2, Palo Alto Networks, Fortinet, the Institute for Veterans and Military Families' Onward to Opportunity (O2O), and Yyotta have joined together with the Commonwealth of Virginia to sponsor free cyber training and industry-recognized certifications as part of a pilot program for veterans who want to live and work in the Commonwealth in the cyber field.
Eligible participants include transitioning service members; National Guard; Selected Reserves; spouses of active duty service members, National Guard and Selected Reserves; and veterans.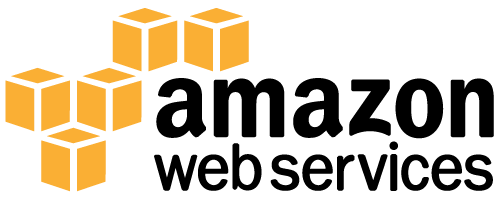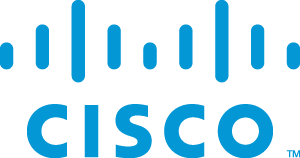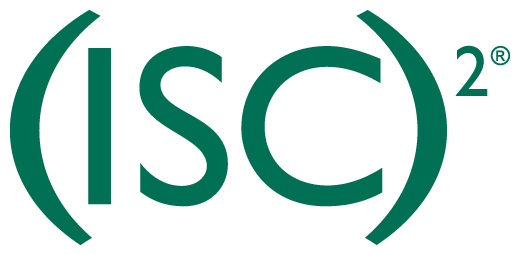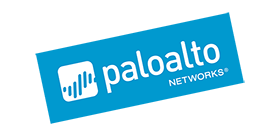 The approximately 12 to 15-week training will be primarily online, offered by the above industry partners, who are also providing career resources and connections to job opportunities for those who complete the training and certification.
Program registration is open to individuals who meet the following criteria:
Current Military Status includes: Veteran, Transitioning Service Member (must be within 180 days of separation), National Guard, Reservist, Military Spouse
Individuals must complete a pre-requisite Intro to Cybersecurity online self-paced course (approx.. 10-15 hours) prior to gaining access to the VVCT training offerings (contact John Malfitano for more information: jpmalfit@syr.edu)
Training consists of the following six tracks:
Cybersecurity Operations
Security Infrastructure
Software Engineering
Operations/Technical Support
Security Management
Network Security
Participants who successfully complete the program will be prepared for an industry certification and entry level cyber positions.
Pre-requisites knowledge requirements vary by track. See links below.
For more information on O2O and the cyber pilot program, express interest at onward2opportunity.org or contact John 'Gucci' Malfitano, O2O Installation Program Manager, 757-692-1774, jpmalfit@syr.edu
About O2O
Onward to Opportunity (O2O) is a new FREE program offering industry-specific training, certifications, and job placement services on military installations across the country to participants. O2O partners with private sector companies committed to training and hiring veterans and military spouses.
For more information about Yyotta, contact George Hinckley, georgehinckley@yyotta.com; and/or Khalil Yazdi, khalilyazdi@outlook.com
About Yyotta
Yyotta is an innovative leader of state-of-the-art "modular edge" data centers providing custom connectivity and managed services for the most discriminating enterprise and government customers and hybrid cloud services solutions for customers that need end-to-end solutions. Owning and operating a highly compliant and high density modular data centers, Yyotta is committed to offering the most reliable, connected edge data centers to enterprises that have unique needs and demanding compliance requirements. Trusted by some of the world's largest companies and government agencies in the market, Yyotta is committed to understanding customer needs and providing the highest level of solutions and service. Yyotta's flagship center is located at the Quantico Corporate Center in Stafford, Virginia with other locations planned.
The Quantico region supports global Marine Corps education, training and readiness. It also is home to global education, training and readiness for the Federal Bureau of Investigation (FBI), Drug Enforcement Agency (DEA), and Military Department Investigative Agencies (MDIA) for the Department of Defense (DoD) and numerous private sector technology companies. Yyotta is working closely with federal agencies, NIST, the DoD, academic institutions and technology companies to coordinate cyber training and workforce professionalization initiatives.